Let the numbers speak for us:
Innovative
Pet Feeders & Accessories
Experience in
S/S Manufacturing
Countries
Served around the world
Manufacturing wide range of Well Curated Feeders for our Loving Pet Friends
Modern Range of Stainless Steel Feeders suitable for all breeds of Dogs & Puppies.
Wide variety of Technical Feeding & Litter Products for our loving Cats & Kittens.
Complete assortment of Coop Cups with Clamping system suitable for all Birds and Cages.
Stainless Steel Accessories for other Pets like Horses, Rodents etc.



Our strength lies in manufacturing Quality Products at competitive prices at our Modern Plants equipped with Latest High Production Machineries and Technology.
55000 Sq ft modern Manufacturing Unit
STRENGTH
Read More

Read More
Our Experience & Learning in Stainless Steel helps us to optimize various stages of Production to achieve high productivity and yield. Helps to control the costing & precision of the products.
40+ years of Manufacturing Exp
EXPERIENCE



Read More
Our Expertise comes with the support of our Highly Qualified Technical team and complete In-House Processes from Raw Material Processing till Dispatch helping us to deliver Flawless Shipments to our clients in committed time frame.
100% in-House Processes & Team
EXPERTISE




RAINTECH has made a mark in Pet Industry as Professional & Reliable Manufacturer of Quality Products. Our Transparent and Ethical approach have lead to successful long term ventures with many reputed companies worldwide.
Best Production
Competent Prices
Our company never cut corners in order to reduce costings, but instead put regular efforts in order to control the final product cost through various factors like
◎    Strong control over Raw Material purchasing
◎    In-house processes to achieve min. Cost
◎    Strict check & control on Wastage & Rejections
◎    Use of Advance Machines for High Productivity
Specialized in Customised & New Development in various Finishes & Concepts.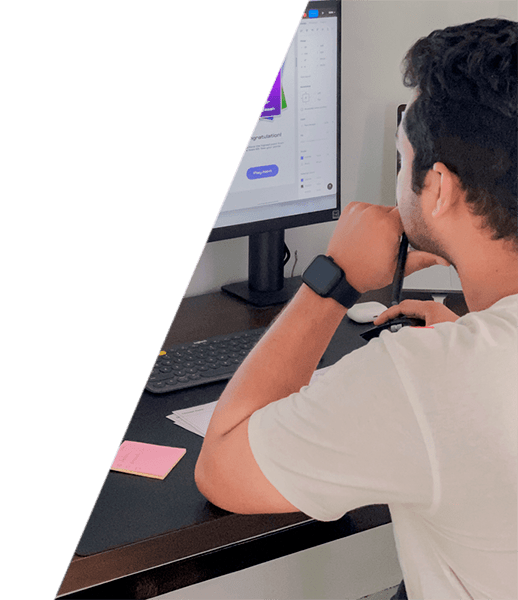 Customer Satisfaction

We are dedicated to meeting the client's Expectations & satisfaction.
Quality Product

We have made niche in the world for its Quality products due to strong QC Team.
Timely Delivery

We are committed to timely dispatches to our clients through crisp planning.
We are focused on building a long-term, personal association.
"Raintech has been part of our supply chain for more than 17 years and we are fully satisfied with their Quality and Service."
"After experimenting with many companies, we finally ended our supplier search for Stainless Steel Feeders with Raintech. Good Products with timely deliveries".
"Trustworthy company with nice collection of Feeders. We value our relationship with them."
"We have partnered with Raintech for many years & like their creative solutions. After working with them, we gained good market share for Stainless Bowls"
"It is a good Company and nice polite people. We appreciate their flexibility and quick response"
"Sold most of the product from your latest collection. Our clients are happy with the style and finishing. We shall be placing new order very soon. Keep up the good job"


View our locations around the world and find contact details for your nearest office.
You can contact us by filling in this form any time you need professional support.
Learn more about us and find resources that will help you with all of our products